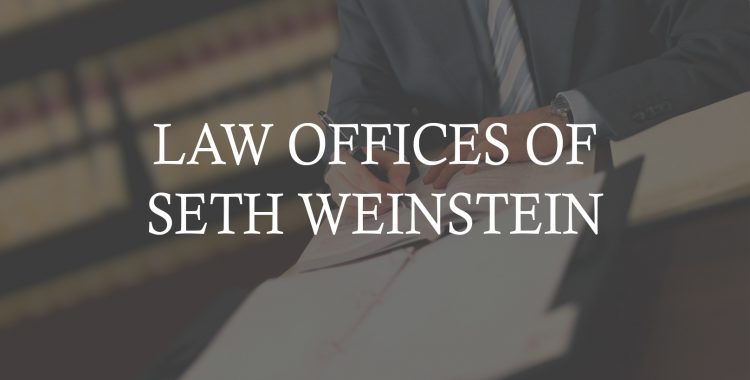 Unlicensed Activity in California
California Administrative Law Attorney for Unlicensed Activity and Unlicensed Practice in California
Our firm practices California Administrative Law. Administrative Law in California is also known as Professional License Defense. Professional License Defense encompasses Business License Defense, Financial License Defense and Medical License Defense. Operating without a license, when a license is required, is a criminal offense. Operating without a license is also known as Unlicensed Activity, is a criminal offense. The following are common examples of Unlicensed Activity in California that constitutes a criminal offense:
Contracting Without a License
Land Surveying Without a License
Selling Alcohol Without a License
Unlawful Representation as a Physician
Unlicensed Automotive Repair Dealer
Unlicensed Day Care
Unlicensed Family Child Care Home
Unlicensed Practice of Accounting
Unlicensed Practice of Acupuncture

Unlicensed Practice of Architecture

Unlicensed Practice of Chiropractic Medicine

Unlicensed Practice of Dentistry
Unlicensed Practice of Engineering
Unlicensed Practice of Insurance
Unlicensed Practice of Medicine
Unlicensed Practice of Nursing
Unlicensed Practice of Occupational Therapy
Unlicensed Practice of Optometry
Unlicensed Practice of Pharmacy

Unlicensed Practice of Physical Therapy
Unlicensed Practice of Podiatry
Unlicensed Practice of Psychology
Unlicensed Practice of Real estate
Unlicensed Practice of Veterinary Medicine
Unlicensed Preschool
Unlicensed Private Postsecondary Educational Institution
Unlicensed Transaction of Bail Bonds
Unregistered Home Improvement Salesperson
California Administrative Law Lawyer
The majority of California Unlicensed Activity criminal investigations begin with the filing of a consumer Complaint. However, criminal investigations for Unlicensed Activity also occur through sting operations and criminal investigations. Investigations for Unlicensed Practice can result in either Administrative Law discipline, or criminal charges.
The California Office of Administrative Hearings, also known as OAH, maintains several Court Hearing locations. OAH is the Court venue for Administrative Law disciplinary actions. These Court locations are in Los Angeles, Oakland, Sacramento and San Diego. In some instances, Hearings may be held offsite in Bakersfield, Fresno, Orange County, Riverside, San Bernardino, San Francisco, San Jose or Ventura. The Administrative Law Hearing is a formal Hearing before an Administrative Law Judge. The California Attorney General's Office acts as the attorney for most licensing boards in California.
The venue for criminal charges related to Unlicensed Activity is the Superior Court of California. Each County maintains a Superior Court of California. Depending on the nature of the criminal charges, the prosecuting agency may be a City Attorney's Office, or a County District Attorney's Office. Individuals and businesses facing an Investigation for Unlicensed Activity or Unlicensed Practice should contact a California Administrative Law Attorney for representation.