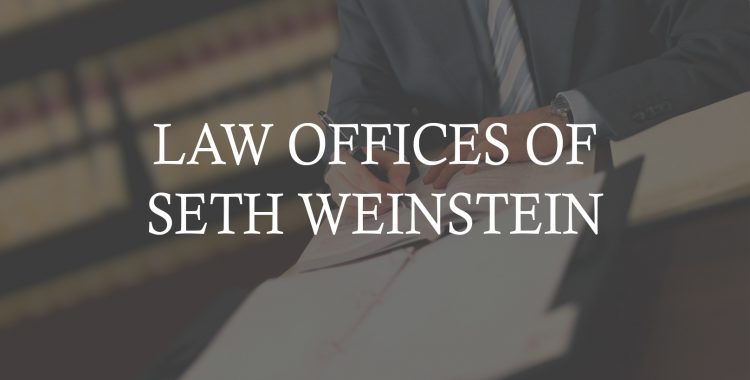 Texas Education Law
Education law in Texas impacts millions of students and faculty and thousands of educational institutions. Most Texans have minimal or no contact with the disciplinary system of school districts, colleges and universities. However, each year, thousands of students and faculty will be subject to Texas educational disciplinary proceedings. While Administrative Law procedures vary, each school district, college, and university disciplinary hearing arises from the same basic principles of Texas Administrative Law. The Texas Educational Law disciplinary process is complex, procedural and time consuming. Individuals and entities facing a Texas Education Law disciplinary proceeding should seek legal representation from a Texas Education Law Attorney. The firm provides representation in the following Texas Education Law matters:
Texas Business School Disciplinary Hearing
Texas College & University Student Disciplinary Hearing
Texas College & University Faculty Disciplinary Hearing
Texas Dental School Disciplinary Hearing
Texas Fraternity & Sorority Disciplinary Hearing
Texas Law School Disciplinary Hearing
Texas Medical School Disciplinary Hearing
Texas Pharmacy School Disciplinary Hearing
Texas School District Expulsion Hearing
Title IX Hearing
Texas Student & Faculty Disciplinary Defense Attorney
For Texas students and faculty, the Texas Education Law disciplinary process is daunting. In most situations, the school district, college or university will open an inquiry or investigation. Subsequent to the completion of the investigation, the Texas school district, college or university will propose a settlement, or proceed to a formal disciplinary action. Formal disciplinary actions can often result in probation, suspension or expulsion from the educational institution. In most Texas Education Law disciplinary matters, the student or faculty member will have the right to a Hearing before a Hearing Officer or Hearing Panel. In some instances, the student or faculty member can reach a settlement with the Texas education entity prior to the Hearing. If the matter proceeds to Hearing, the student or faculty member can often appeal the decision to a governing body of the Texas educational institution. A student or faculty member may also be able to file an Appeal to District Court. The firm represents students and faculty members in Austin, Corpus Christi, Dallas, El Paso, Fort Worth, Houston, Lubbock, San Antonio and the following Locations of Practice. Common causes of student and faculty discipline include:
Academic Dishonesty
Assault
Battery
Building Code Violations
Cheating
Cyber Bullying
Cyber Sexual Bullying
Date Rape
Disorderly Conduct
Drug Dealing
Drug Use
Fighting
Hazing
Hate Crimes
Health Code Violations

Intimidation
Municipal Code Violations
Noise Complaints
Obscene Behavior
Off Campus Misconduct
Partying
Philanthropy Violations
Plagiarism
Poor Academic Performance
Possession of a Firearm
Possession of a Knife
Prostitution
Providing Alcohol to Minors/Underage students
Public Intoxication

Racial Discrimination
Rape
Religious Discrimination
Risk Management Violations
Rush Rule Violations
Sexual Assault
Sexual Battery
Sexual Harassment
Threats
Trespass
Underage Consumption of Alcohol
Unregistered Event With Alcohol
Vandalism
Weapons Possession
Texas students and faculty facing school district, college or university disciplinary action need a Texas Student & Faculty Disciplinary Defense Lawyer for representation.
Texas Education Law Risk Management Lawyer
Students, faculty, fraternities, sororities and other organizations are often the subject of disciplinary action by Texas school districts, colleges and universities. School district, college or university disciplinary action in Texas can result in probation, suspension or expulsion from the Texas educational institution. Texas Administrative Law governs Texas Education Law disciplinary proceedings against students, faculty and college organizations. Most Texas college and university disciplinary proceedings involve an investigation, pre Hearing process and Hearing. One way to reduce the risk of student and faculty disciplinary proceedings at Texas school districts, colleges and universities is through Risk Management. Risk Management is a comprehensive area of Texas Education Law that can help prevent or mitigate disciplinary action against Texas students and faculty. Student and faculty organizations should seek consultation from a Texas College and University Risk Management Attorney. Risk management presentation topics can include:
Alcohol
Discrimination (Ethnic Discrimination, Racial Discrimination & Religious Discrimination)
Drugs & Narcotics
Hazing
Sex Crimes
Social Media
Technology
Texas Criminal Law
Texas Education Law
Title IX