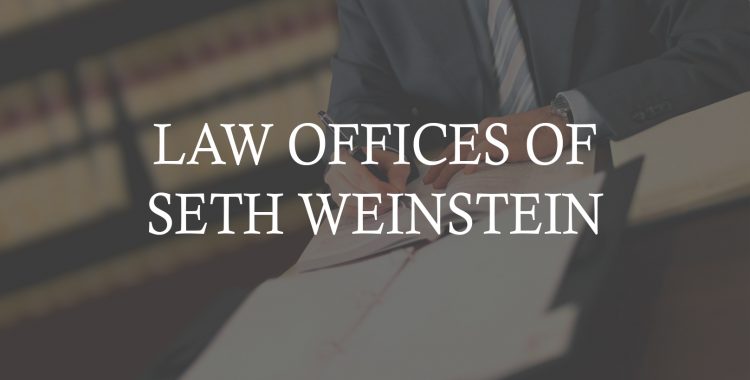 Topics in California Administrative Law
Special Topics in California Administrative Law
Our firm practices California Administrative Law. Administrative Law in California is also known as Professional License Defense. Professional License Defense encompasses Business License Defense, Financial License Defense and Medical License Defense. We represent clients in the following special areas of California Administrative Law:
Business School Disciplinary Hearing
Charter School Revocation
College and University Faculty Tenure Hearing

Firefighter Disciplinary Hearing
Graduate School Disciplinary Hearing
Hospital Privileges Hearing

Medical Peer Review Hearing
NCAA Disciplinary Hearing
Police Permit Hearing
Police Officer Disciplinary Hearing
California Occupational License Defense Lawyer
The majority of California Professional License disciplinary investigations begin with the filing of a consumer Complaint. However, disciplinary Investigations also occur through sting operations, criminal conviction referrals and criminal investigations. Disciplinary investigations can result in a Citation, an Accusation or no discipline. A formal Accusation served on a California Professional Licensee provides notice to a Professional licensee that the Board intends to revoke the individual's Professional License.
The California Office of Administrative Hearings, also known as OAH, maintains several Court Hearing locations. OAH is the Court venue for Administrative Law disciplinary actions. These Court locations are in Los Angeles, Oakland, Sacramento and San Diego. In some instances, Hearings may be held offsite in Bakersfield, Fresno, Orange County, Riverside, San Bernardino, San Francisco, San Jose or Ventura. The Administrative Law Hearing is a formal Hearing before an Administrative Law Judge.
Licensees facing an Administrative Law Investigation, Citation or Accusation should contact a California Administrative Law Attorney for representation.