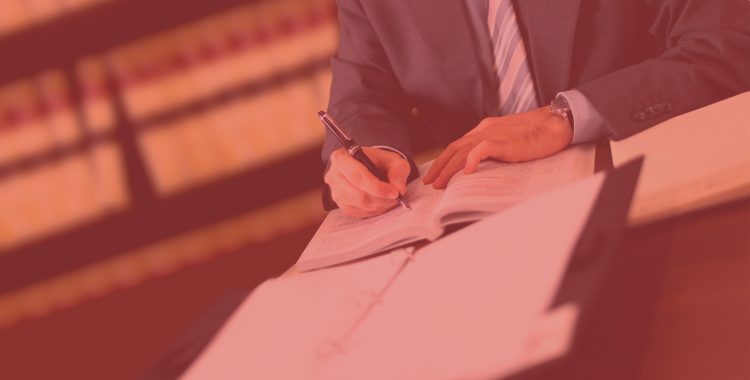 Wills, Trusts and Estate Planning
Our firm practices Wills, Trusts and Estate Planning law. We represent individuals and families with their Estate Planning needs. The purpose of a Will, a Trust, or a general Estate Plan is to prepare for the future. We make sure to understand the respective circumstances and needs of each individual client. We understand that there is no one size fits all approach to an individual's future Estate Planning needs. Our law firm provides an extensive array of legal options for each client. Our firm represents clients considering or requiring the following legal services in the Los Angeles area:
Advance Directive for Healthcare
Asset Protection
Beneficiary Dispute
Business Succession Planning
Charitable Remainder Trust
Creditor Claims Dispute
Conservatorship

Estate Planning
Guardianship
Inheritance Dispute
Insurance Trust
Living Trust
Long Term Care Planning
General Power of Attorney
Healthcare Power of Attorney

Irrevocable Trust
Probate Administration
Probate Litigation
Trust Administration
Trusts
Will Contest Litigation
Wills
Los Angeles Wills and Trusts Lawyer
Our firm services clients requiring legal services related to Wills and Trusts. Our firm counsels clients regarding current California law regarding Wills and Trusts. Our firm prepares Wills and Trusts for individuals and their families. Prior to engaging in legal representation, many potential clients possess an idea of their needs for Wills and Trusts. However, many potential clients are actually unaware of the definition of a Will and a Trust. Furthermore, there are significant differences between a Will and Trust. A Will is a notification to the Superior Court that contains one's final instructions and wishes. Extensive legal requirements exist for the preparation of a legally sufficient Will. The general definition of a Trust is a legal document that manages property for an individual, or group of individuals. There are numerous types of Trusts, but the most common are Living Trusts and Irrevocable Trusts. Individuals and families seeking a Los Angeles Wills ands Trusts Lawyer need professional and experienced representation.
Los Angeles Estate Planning Attorney
There is no perfect time to prepare an Estate Plan. It is better to have a plan and not need the plan than to need a plan and not have the plan. Basic Estate Planning can avoid financial catastrophe in a tough time. Even for standard financial situations, basic planning is necessary to protect the future of and individual's family. Estate Plans can range from simple to complex. Our firm interviews each individual client to provide the best options for their respective individualized Estate Plan. Our firm provides extensive Estate Planning services to clients in the Los Angeles area. Estate Plans cannot have any room for error, which is why an experienced law firm is necessary to assist clients planning for the future. Individuals and families should seek an experienced Los Angeles Estate Planning Lawyer for representation.
Los Angeles Asset Protection Attorney
Los Angeles Probate Lawyer
Our firm provides legal representation to clients from the following areas:
Agoura Hills
Bel Air
Beverly Hills
Burbank
Calabasas
Culver City
Encino
Glendale

Hollywood
Los Angeles
Marina Del Rey
Pasadena
Santa Clarita
Santa Monica
Sherman Oaks
Simi Valley

Studio City
Tarzana
Thousand Oaks
Toluca Lake
West Hills
West Hollywood
Westlake Village
Woodland Hills