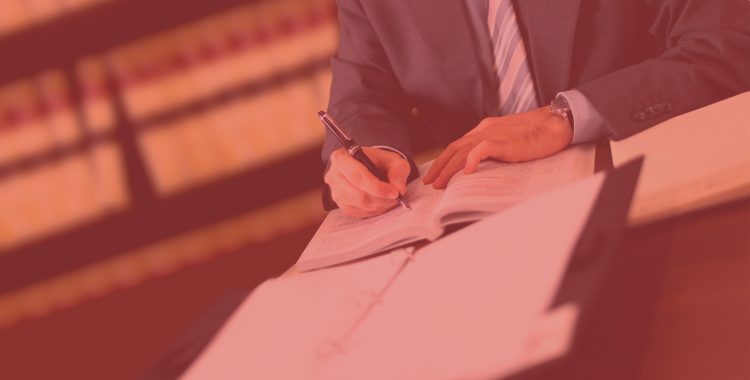 Business Litigation
Our firm practices Business Litigation. We represent various business and corporate entities in the Los Angeles area and throughout California in business and civil legal matters. We understand the respective circumstances and needs of each client, whether the client is an individual, sole proprietor, partnership or major corporation. We strive to build long term relationships with our clients through effective and efficient legal representation. Our practice spans numerous fields, occupations and industries. Our firm provides an extensive array of business litigation and civil representation to business entities and individuals in Los Angeles, including:
Alternate Dispute Resolution
Arbitration
Breach of Contract
Business Consulting
Commercial Litigation
Contract Drafting
Contract Negotiations

Contract Review
Corporate Business Formation
Corporate Compliance
Corporate Counsel Representation
Civil Litigation
In House Counsel Representation
International Business Litigation

International Business Transactions
Mediation
Mergers & Acquisitions (M&A)
Partnership Business Formation
Pre Litigation
Uniform Commercial Code (UCC)
Los Angeles Business Litigation Attorney
Our firm services clients requiring legal representation in pre litigation and business litigation legal matters. Our adjustable approach to client representation allows clients the flexibility to achieve their goals in an efficient and effective manner. Efficient and effective legal representation involves negotiation, preparation, research trial skill and writing. Whether the client is a plaintiff or defendant, the prospect of litigation is daunting. Our extensive knowledge in various areas of the law provides the goal oriented representation sought by our clients and prospective clients. The following are common categories of business litigation:
Breach of Contract
Breach of Fiduciary Duty
Business Defamation
Business Disputes
Business Litigation
Civil Fraud
Commercial Real Estate Litigation

Construction Defect Litigation
Corporate Disputes
Employment Defense
Franchise Litigation
Insurance Defense
Insurance Bad Faith Defense
Land Disputes

Neighbor Disputes
Partnership Disputes
Premises Liability Defense
Risk Management
Sexual Harassment Defense
Trade Secret Violations
Unfair Business Practices
Business Litigation does not need to be feared. We apply a solution based approach to legal representation in Los Angeles Business Litigation matters. Our client's goals and priorities shape our approach to Business Litigation. Individuals and business entities seeking a Los Angeles Business Litigation Lawyer require professional and experienced legal representation.